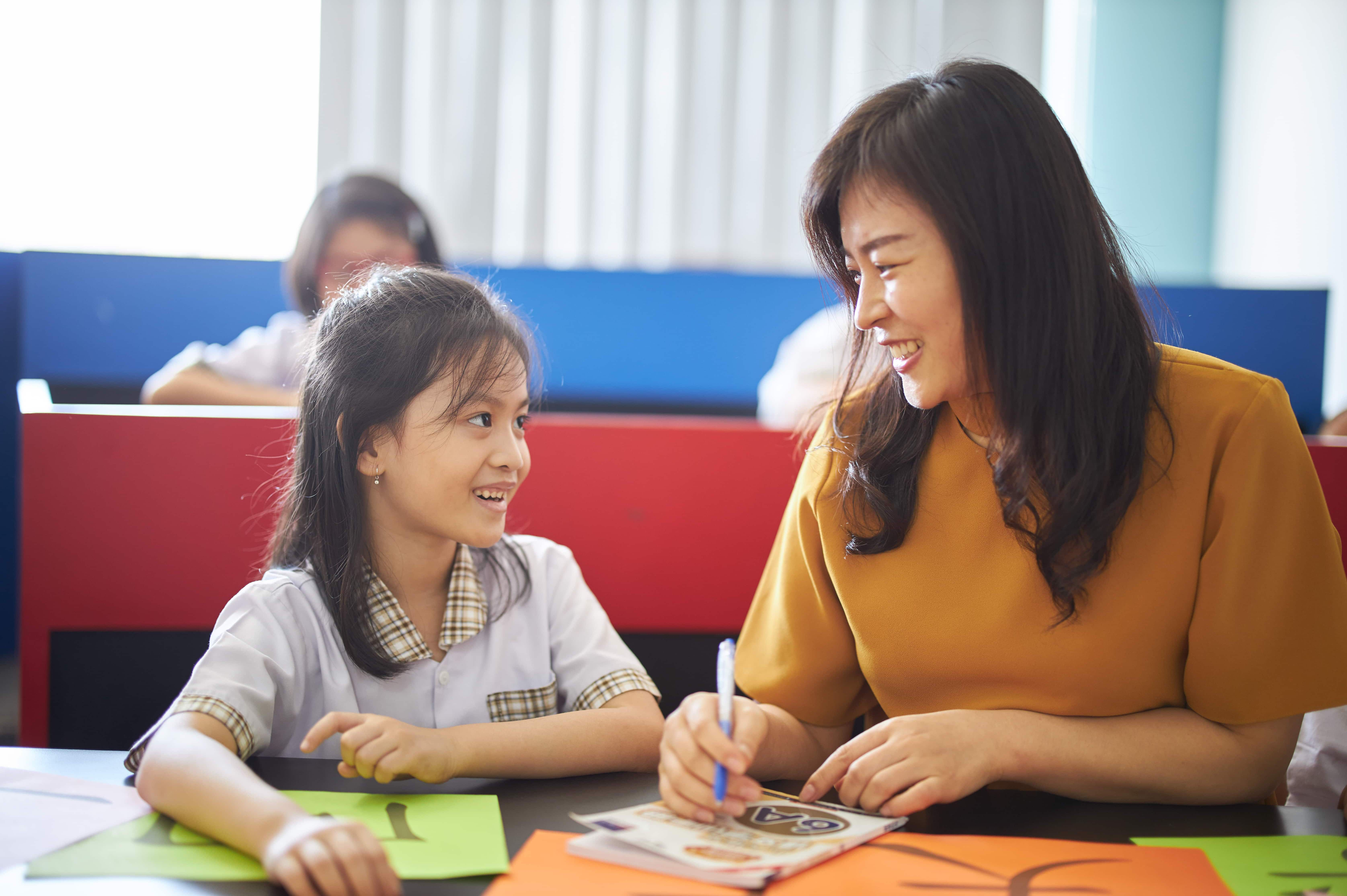 VISION
SGS is committed to educate each individual as a whole, by developing curiosity and enthusiasm for learning through a lively and innovative curriculum.
PHILOSOPHY
SGS believes that each pupil should develop their personality and potential to form a foundation for life in relationship with others and skills for use in an ever changing world.
MISSION
To promote the highest academic standard and teaching in all aspects of the curriculum. To maintain students' spiritual and mental development. To develop student's self-esteem through our positive approach behavior ensuring that each individual is motivated to do his/her best. To create a welcoming, caring, happy and secure school community in which all students are valued as individuals and feel a sense of personal achievement every day. To involve parents, school and community to work alongside each other in educating our students. To provide a range of extracurricular activities, which offer additional opportunities for students to develop their personal skills, talents and interest.